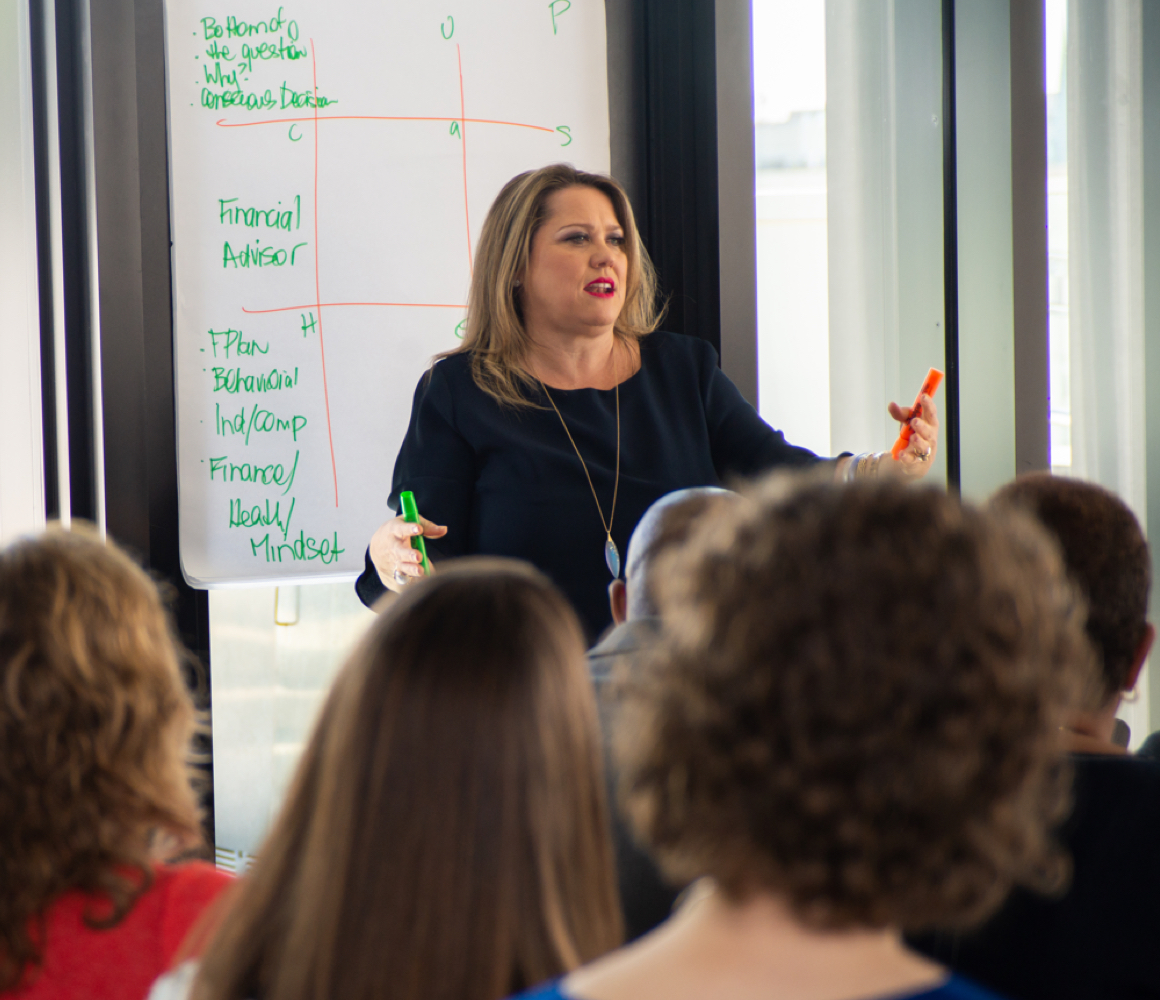 Stephen Covey's four quadrants. The Food Pyramid. Simon Sinek's Golden Circle. These ideas spread and impacted millions of people.
Your ideas are powerful and they deserves to spread. But before they can spread, people need to understand them. And one of the most powerful tools to help people understand your ideas is a contextual model.
For years, Neen James has been helping speakers, leaders and visionaries translate their ideas into powerful, spreadable, repeatable contextual models. Today, she's here today to help you do just that.
When ideas spread (and when they don't) and how a powerful contextual model will help you communicate, spread and make more money from your ideas
Why visuals are a vital communication tool to accelerate engagement and deeper understanding
A proven methodology and specific language to assist sales conversations and provide a competitive edge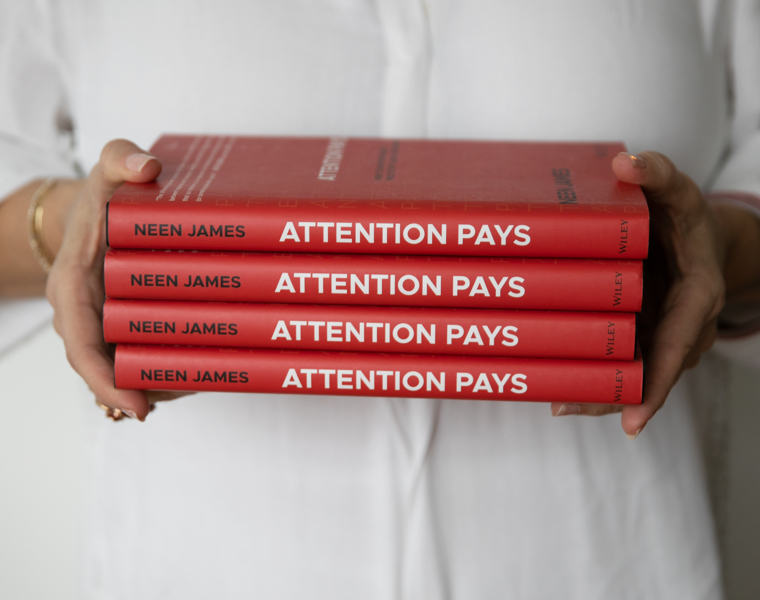 To achieve extraordinary results at work and in life, we must apply strategies to focus our attention on who and what matters most.
Learn More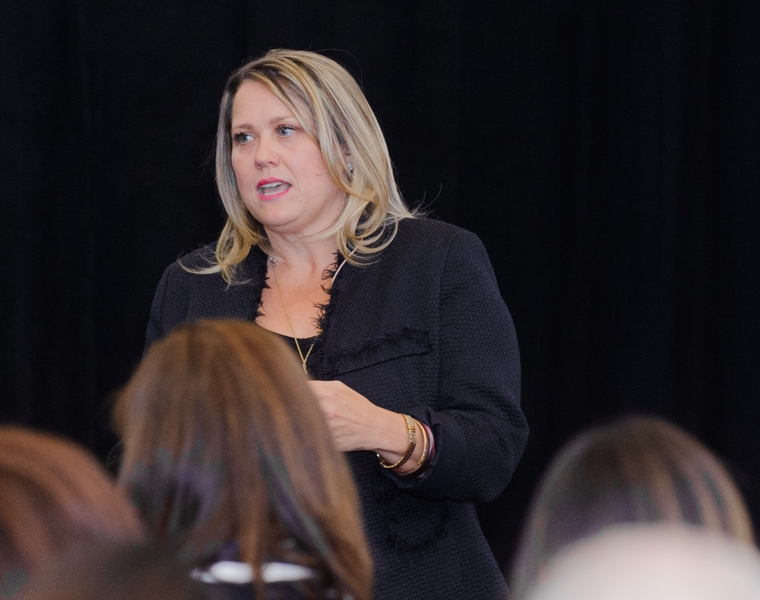 You don't have time to do everything; only time to do what matters! Learn to achieve twice as much in half the time with Folding Time.
Learn More