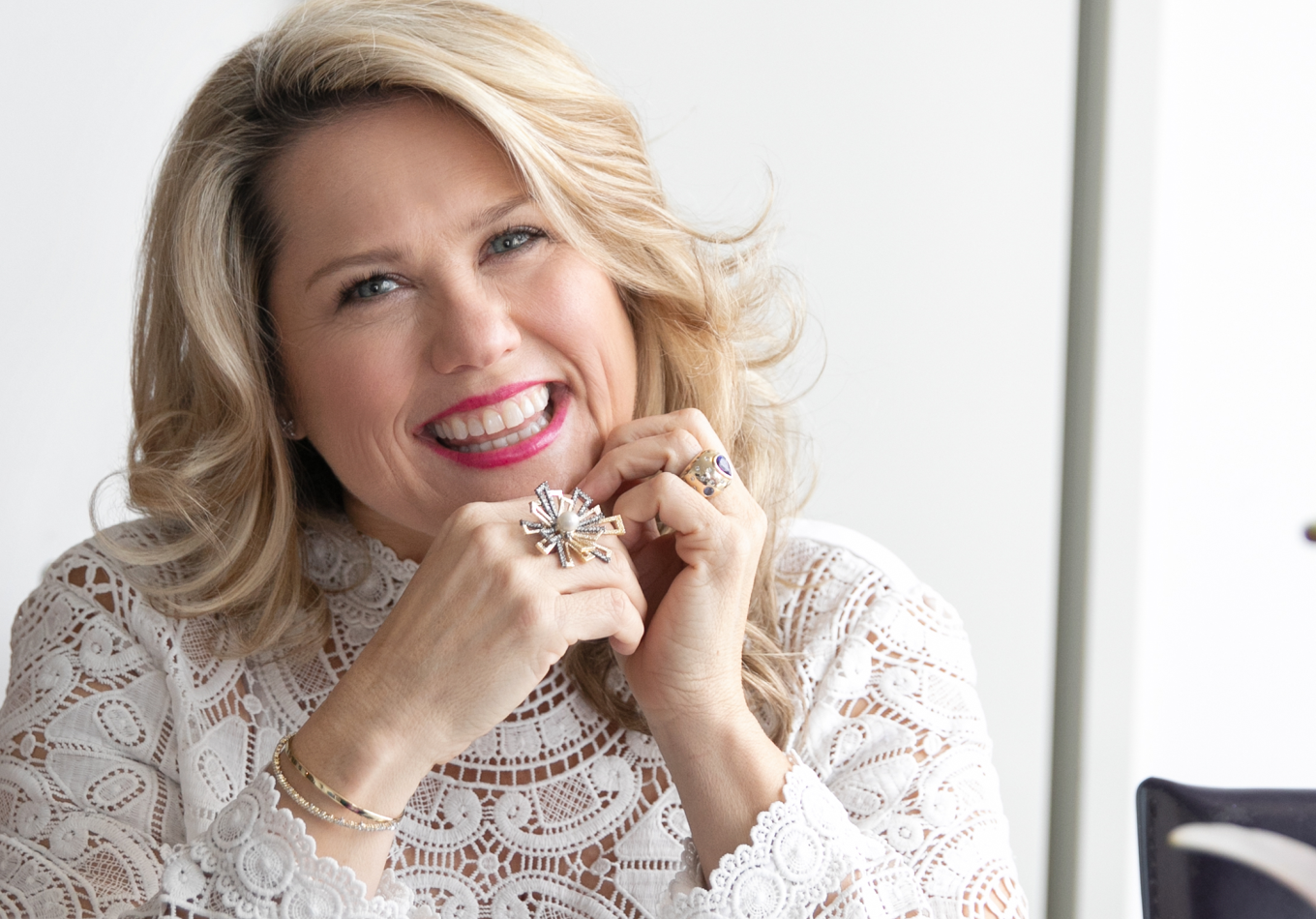 G'Day gorgeous,
Maybe you are looking for a keynote speaker for your corporate event, or a luxury expert to help you own mindshare and build brand loyalty, or perhaps you need a leadership strategist to help your luxury leaders achieve their huge goals.
That's what I do. I work with luxury and legacy brands to support their leadership team in achieving revenue goals, feeling more productive, and getting the attention you want and need from your clients.
I focus on luxury leadership, sales leadership, and leadership development.
Ask me about our proprietary Luxury Mindset research and how it can help differentiate your company with a competitive edge to elevate every experience.
Love to connect; let's chat!
Keys to luxury leadership, grow revenue, own mindshare, increase productivity, improve sales, and differentiate your brand.
Speaking
Neen can help your organization improve luxury leadership, increase sales, gain focus, build brand loyalty, own mindshare, and increase productivity.
Corporate Consulting
Luxury Mindset Proprietary research, webinars, books, and other content to help create accountability and increase focus in work and life.
Resources
Coolest clients
If you're considering hire Neen, DO IT! Not only did she go the extra mile for me but she made personal connections with our attendees. They feel like they are a first name basis with her.
North Dakota Department of Commerce
If you are considering hiring Neen as your next keynote speaker, DO IT! She will leave your team fully motivated and ready to put their best foot forward with the meaningful information Neen will share.
Andavo Travel Luxury
You know the saying, "Good things come in small packages"? Well, Neen James is that good thing! Wow!
Dallas Convention & Visitors Bureau
Neen James is at the top of my list of speakers. I have very high expectations: Neen exceeded all of them.
Credit Union National Association
Neen is extremely engaging, knowledgeable, insightful and motivating.
Four Seasons
If you want to partner with someone who understands your business and can provide immediate solutions, Neen is the perfect speaker for you!
Comcast
Need an engaging keynote speaker, a luxury leadership expert, or a proven corporate leadership strategist? Learn about Neen's captivating message and unique process and how she delivers results with the legacy and luxury brands she partners with.
Contact Neen