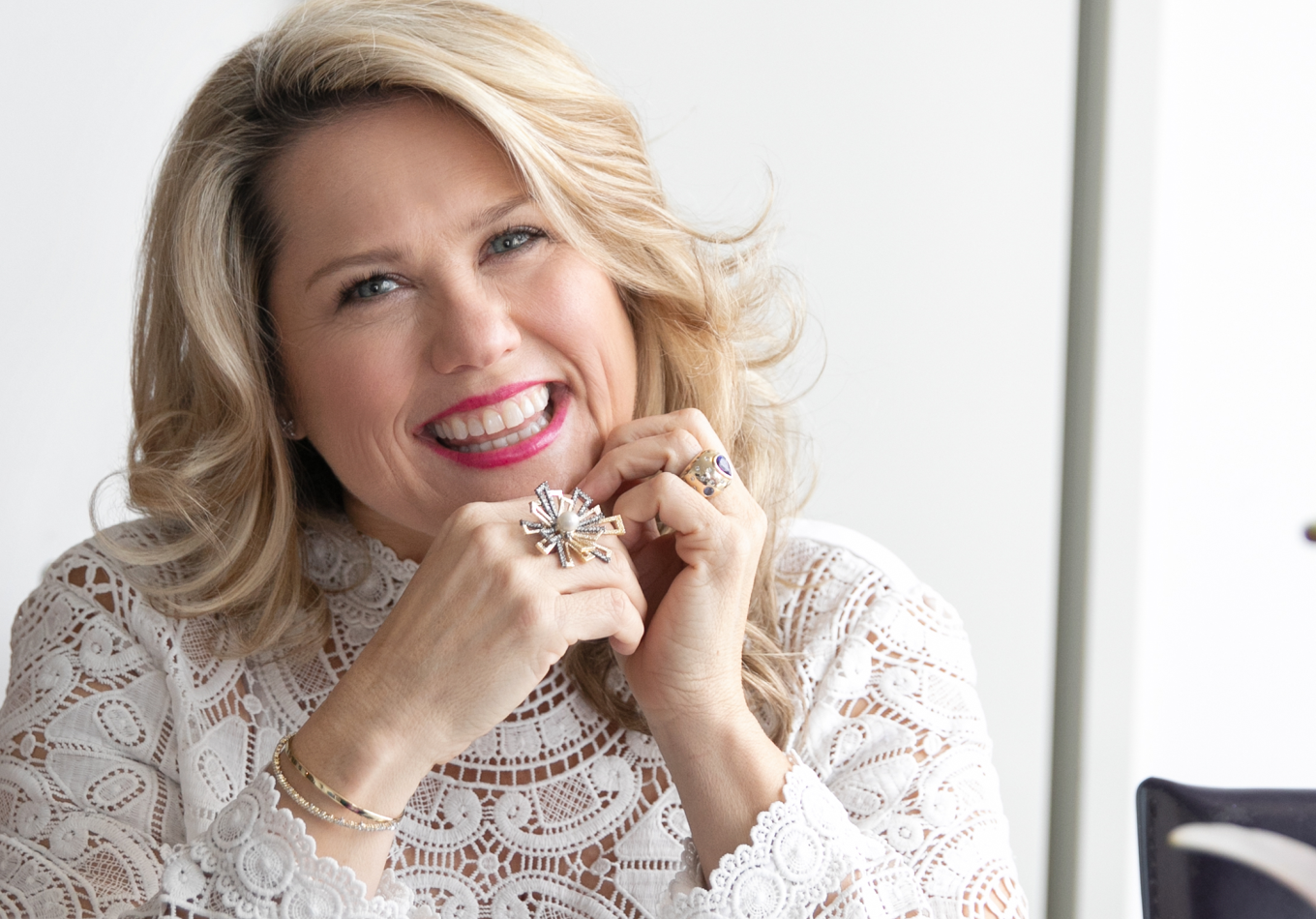 G'Day gorgeous, it's an honor to have you visit. Let's make your next conference ah-mazing by teaching your audience about the power of attention. I believe when we pay attention to what matters most, we make more money, get more done, and develop stronger relationships. Let's chat!
Executive Mentoring Program
Are you are a leader who wants to accelerate your professional success?
When you are in our 90-day mentoring program you will see outstanding results: some leaders have received promotions at work, increased productivity, elevated their executive presence, developed stronger personal brands and increased focus on results.
or download the Mentoring Program brochure here.
Coolest clients
If I could hire Neen every year to speak... I WOULD! Not only did she go the extra mile for me but she made personal connections with our attendees. They feel like they are a first name basis with her.
North Dakota Department of Commerce
If you are considering hiring Neen as your next keynote speaker, DO IT! She will leave your team fully motivated and ready to put their best foot forward with the meaningful information Neen will share.
Andavo Travel
You know the saying, "Good things come in small packages"? Well, Neen James is that good thing! Wow!
Dallas Convention & Visitors Bureau
Neen James is at the top of my list of speakers. I have very high expectations: Neen exceeded all of them.
Credit Union National Association
Neen is extremely engaging, knowledgeable, insightful and motivating.
Four Seasons
If you want to partner with someone who understands your business and can provide immediate solutions, Neen is the perfect speaker for you!
Comcast
Need an engaging event speaker? Learn about Neen's captivating message and partner process and how she delivers this virtually too.
Book Neen