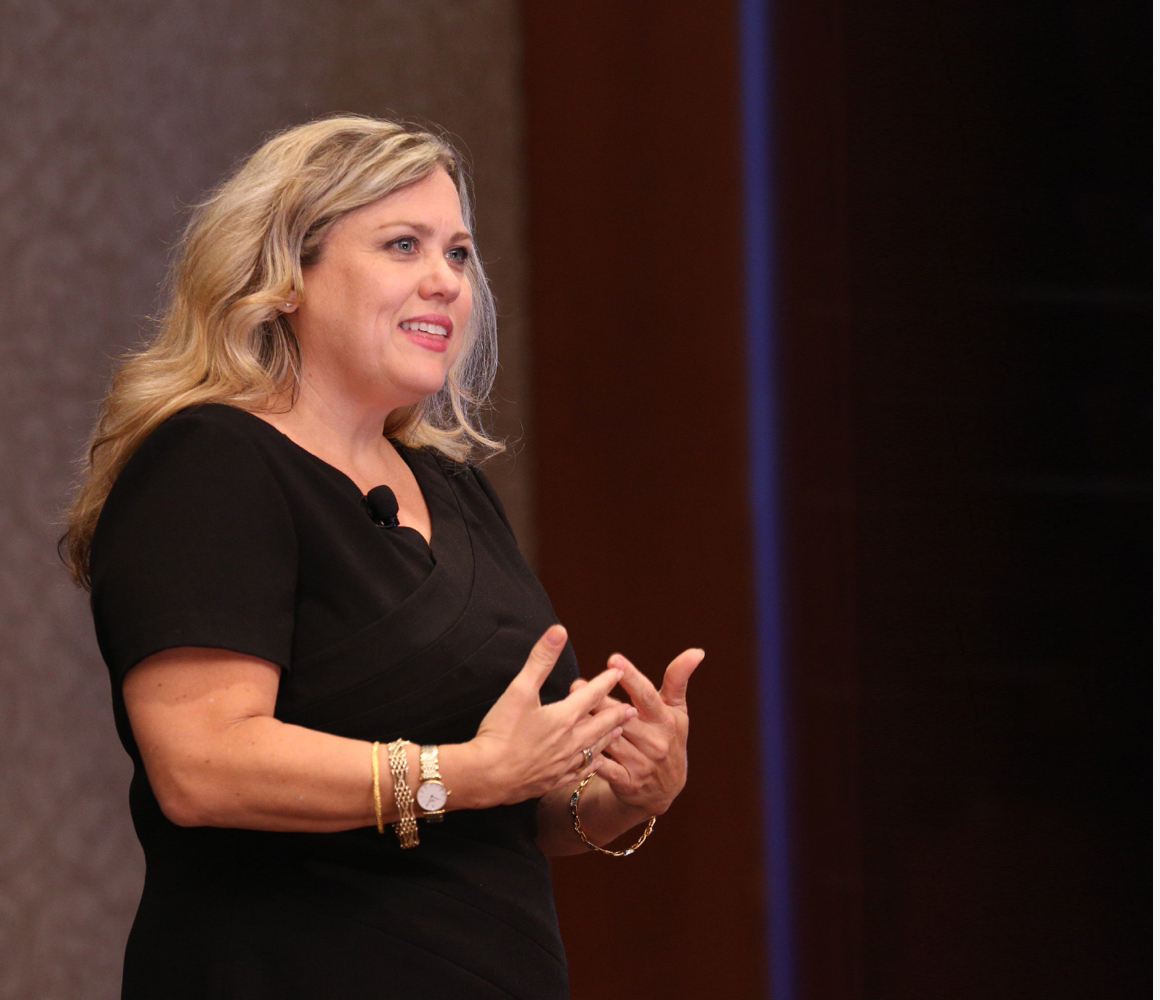 A corporate client favorite! Why? Because time management is out the window. Neen's keynote turns time management and productivity tools upside down and all the way around. And when your team GETS it? They'll never look at another 24 hours the same way!
What do you have? The time to do everything that matters!
Increase productivity by a minimum of 30% within 90 days (yes, you read that right!)
Lear to say no to things that don't matter… so you can say "YES!" to the things that do
Cut meeting times times in half
Win the battle with email
Maximize productivity by identifying utilizing your personal work
"Do you wish you had more hours in the day to get it all done? Do you take work home or stay late at the office almost every day? Are you and your team stuck in too many meetings that seem to go on forever with no real result?
Answer yes to any of those? It's time to learn how to "fold time"! This productivity keynote and support resource is a must for leaders and high-volume sales pros who are sometimes scrambling to manage their time, focus their attention, and motivate their teams to achieve at the highest level.
Want to get more done? Need to be more productive?
You can't manage time, but you can manage your attention. Learn to fold time today.
Book Neen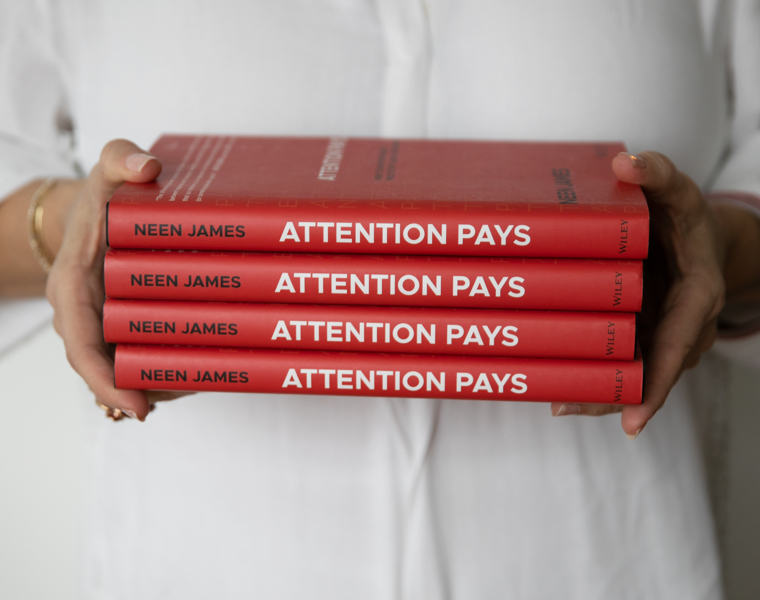 To achieve extraordinary results at work and in life, we must apply strategies to focus our attention on who and what matters most.
Learn More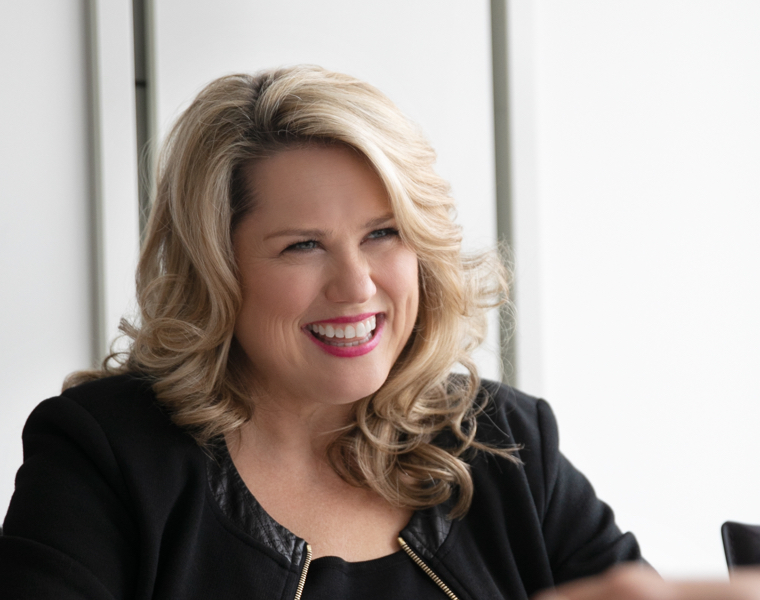 Idea Shaping helps professionals showcase brilliant concepts so people SEE them, SHARE them, and then SPREAD them.
Learn More