Attention Pays Book Extras
Thanks for reading my book, Attention Pays: How to Drive Profitability, Productivity, and Accountability.   As promised, I've provided resources to help support your continued learning and the implementation of practices learned throughout the book.
Free online questionnaire – Click here for a list of questions sure to challenge the way you and your team think about attention and focus. Use this download for yourself, in team meetings, or with your own family and begin changing the way you pay attention to what matters most.
Contextual Model Cheat Sheet – Keep your audience's attention by using contextual models to provide visual context to goals, priorities, and objects. Need to know how? Check out my contextual model cheat sheet found here.
Open Plan Productivity Action Plan – Whether you have an open-plan workplace due to cost reduction, ambiance, or merely in an attempt to provide more cultural collaboration within the office, use this action plan to implement guidelines that ensure your team can get the distraction-free focus needed to be successful and productive.
– As you continue to develop a distraction-free zone for your employees, establish office guidelines with these Open Plan Productivity Do's and Don'ts.
     – Whether the open office plan is new to your team or new to individual employees, share the Open Plan Survival Tips to ensure they understand the engagement rules and establish their own way of working ensuring long-term success.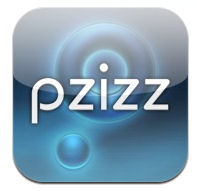 Meditation Apps – Nothing can increase focus and decrease chaos like that meditation. When you intentionally set aside time to quiet your mind, refocus your energy, and guide your body into a balanced state of being. While there are several available, I've loved using Pzizz. Check out their meditation, napping, and sound sleeping tools as well.
Gatekeeper Tools: In the book, I mention several brilliant tools I use and recommend for people that encourage focus, attention, and a distraction-free zone.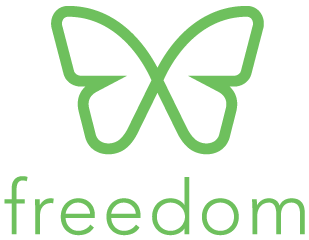 Freedom App – The perfect tool for blocking apps, websites or the entire Internet on iPhones, iPads, Windows and Mac computers. Use the tool to quiet down alerts and incoming messages for your scheduled times of work.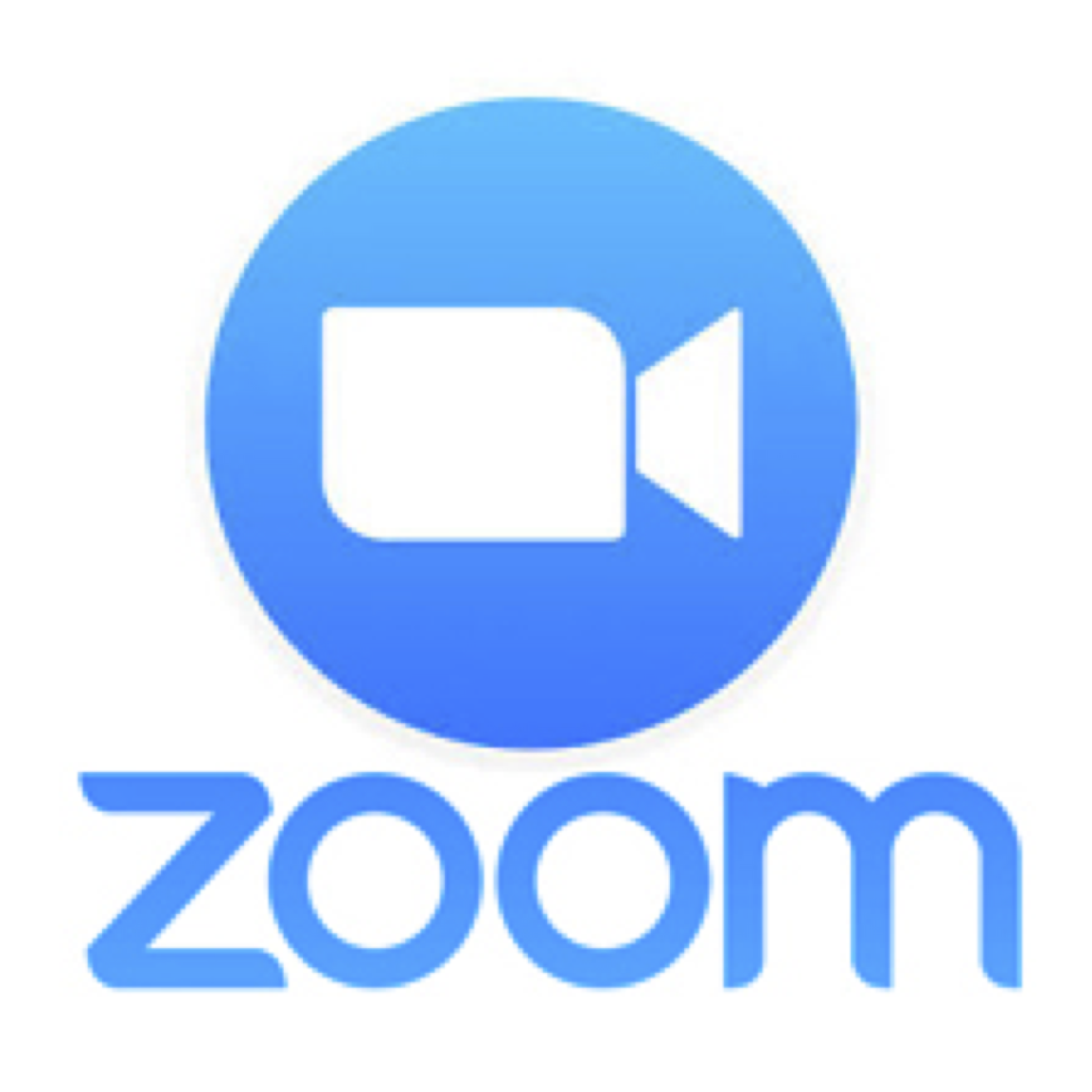 Zoom – A brilliantly effective and efficient video conferencing tool that allows you to save recordings to your computer or to the cloud. This saves tons of time when you need the ability to go back and listen in or reflect on conversations had.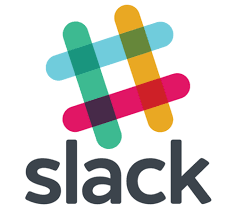 Slack – Few things are as unproductive as email. Far too often, people are copied on emails when they don't need to be, miscommunications occur, documents shared are lost and misplaced, and the frustration that comes with responding is more time consuming than most other requirements in the office. My team and I use Slack. This is an instant messaging tool that allows us to have a real-time conversation, quickly share attachments, and even hop on an unscheduled video call in an instant. Slack cuts down on the back and forth frustration email promotes. Get it here.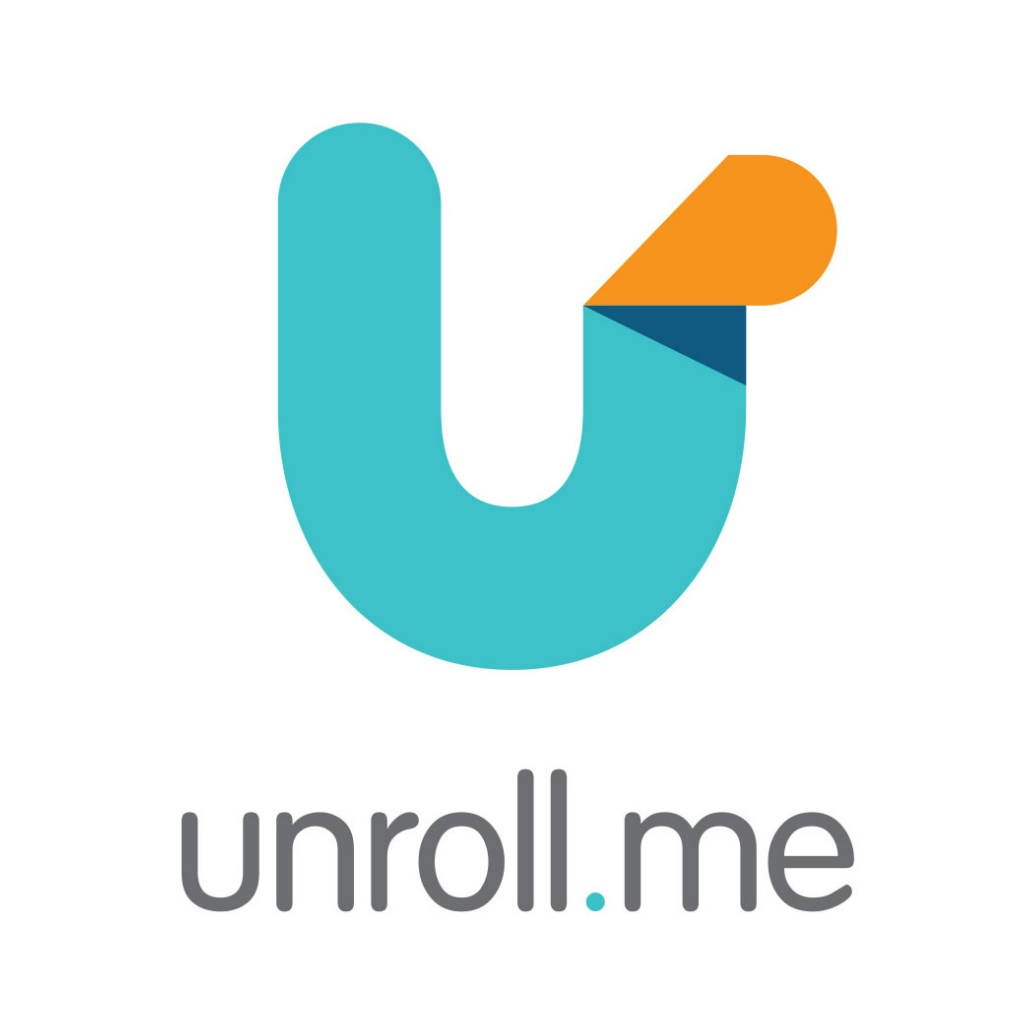 Unsubscribe – If you don't manage your day, someone or something else will. Email is the worst culprit. We keep our inboxes open every day, allowing it to suck the life out of our time and productivity. We try to focus on what matters – priorities, goals, tasks – while dealing with interruptions by alerts and messages flooding our inboxes. So, stop it! Start by massively unsubscribing to newsletters and emails that aren't vital to your day-to-day.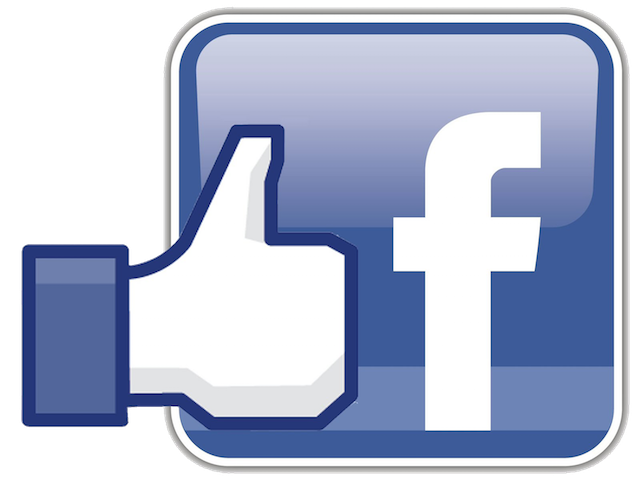 Facebook Eradicator – Do you feel Facebook is a great way to keep connected, and yet it is too troublesome to comb through the timeline to learn what's going on in the lives of others? Stop dealing with the nonsense ads, personal rants, and begin using Facebook to see exactly what you want to see each time you visit the app. This tool, downloaded from Chrome, allows you to silence Facebook and still permits you to look at the profiles of those you really wish to see.
Contact Information
P.O. Box 1764
Doylestown, PA 18901