Business leaders have her on speed dial to bounce ideas off of, engage her in ideation processes, and teach systems-based strategies that have resulted in her "Neenisims" being adopted across organizations.
Neen has a variety of options to
work with individuals or organizations

and is happy to chat with you about customizing any of the options below for your organization. Interested?
Contact NEEN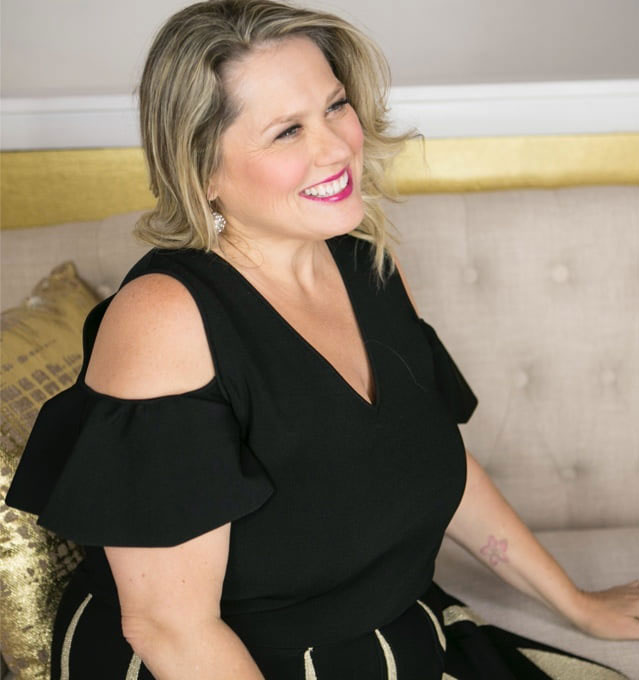 Executive Mentoring 90-Day
Are you are a leader who wants to accelerate your professional success?
When you are in our 90-day executive mentoring program you will see outstanding results: some leaders have received promotions at work, increased productivity, elevated their executive presence, developed stronger personal brands and increased focus on results. Learn more about the program here.
Contact Neen to Sign Up

2-Day Sales Audit
Coming Soon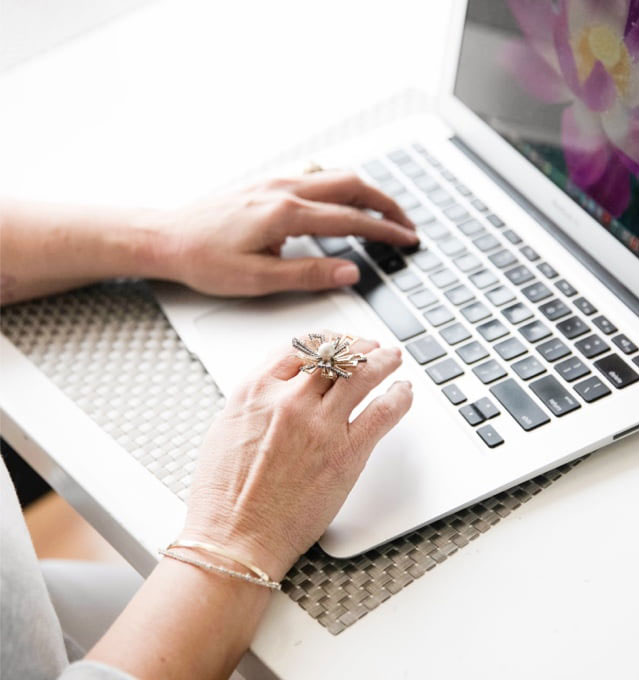 Facilitating Strategic Initiatives
Are you an executive or part of a strategic team looking for help in your strategic initiatives?
With over 20 years of experience, Neen provides services across one or two day facilitation packages to help you:
Facilitate your strategic retreat
Create a cohesive team charter
Develop action plans to achieve your KPIs
Create accountability plans
Identify and define organizational culture
If that sounds like you, I'd love to help.
Contact Neen to Learn More