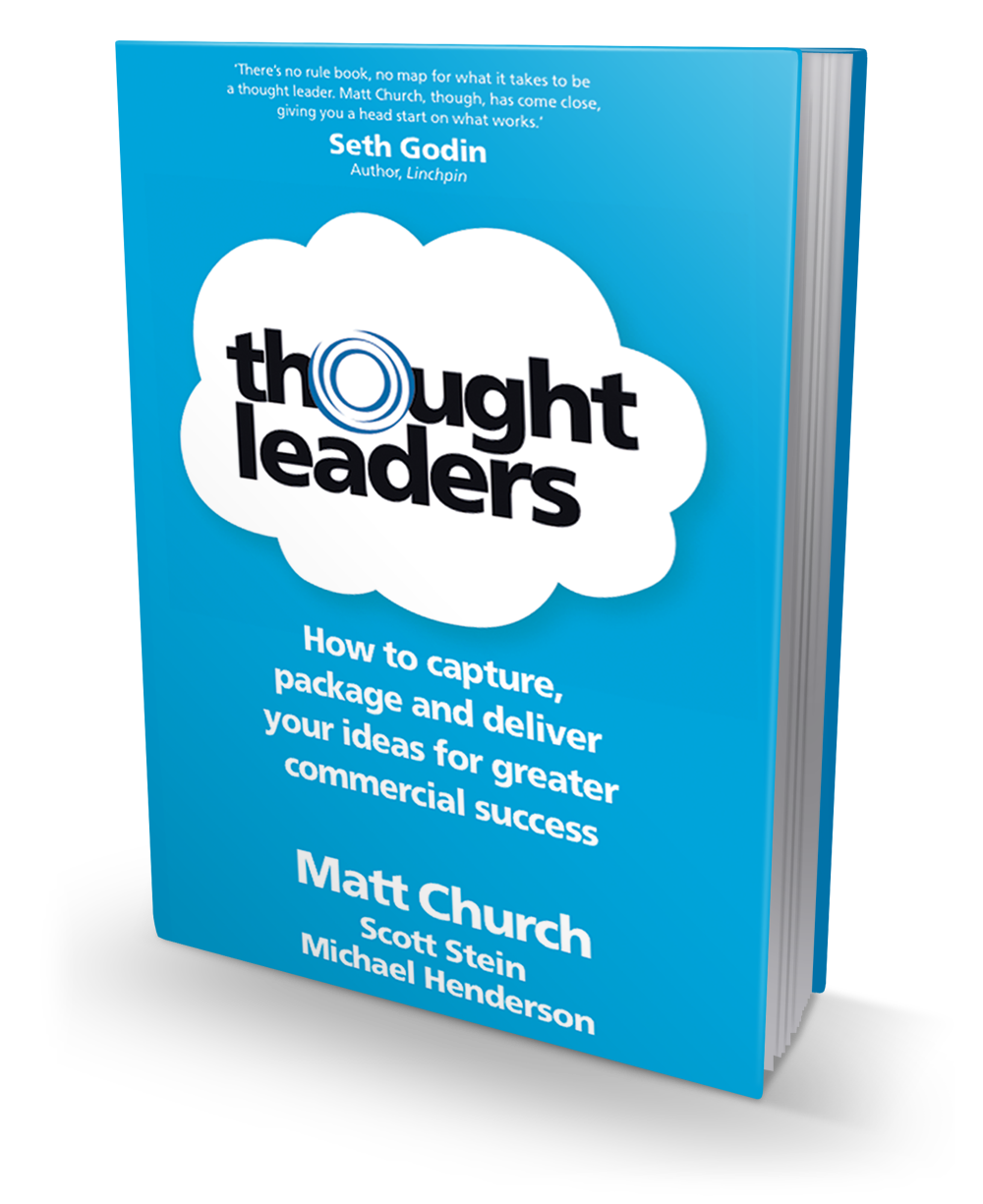 Helping clever people become commercially smart.
Are you an expert who speaks, coaches, trains, consults or mentors in your area of expertise? Would you like to significantly increase your income by successfully commercializing your expertise? If so, ask Neen about Thought Leaderships workshops and coaching.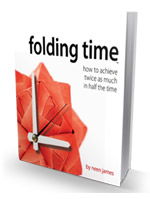 Helping leaders achieve twice as much in half the time!
Are you a meeting planner or organization wanting to increase the productivity of you and your team? Do you need a high-energy, practical productivity speaker for your next event? If so, ask Neen about her productivity keynotes and workshops to increase productivity by a minimum of 30% within 90 days!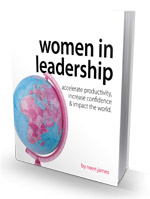 Helping amazing women accelerate confidence and increase impact.
Are you a leader wanting to accelerate productivity, increase communication and improve presentation effectiveness? If so, ask Neen about her women in leadership mentoring program and workshops.