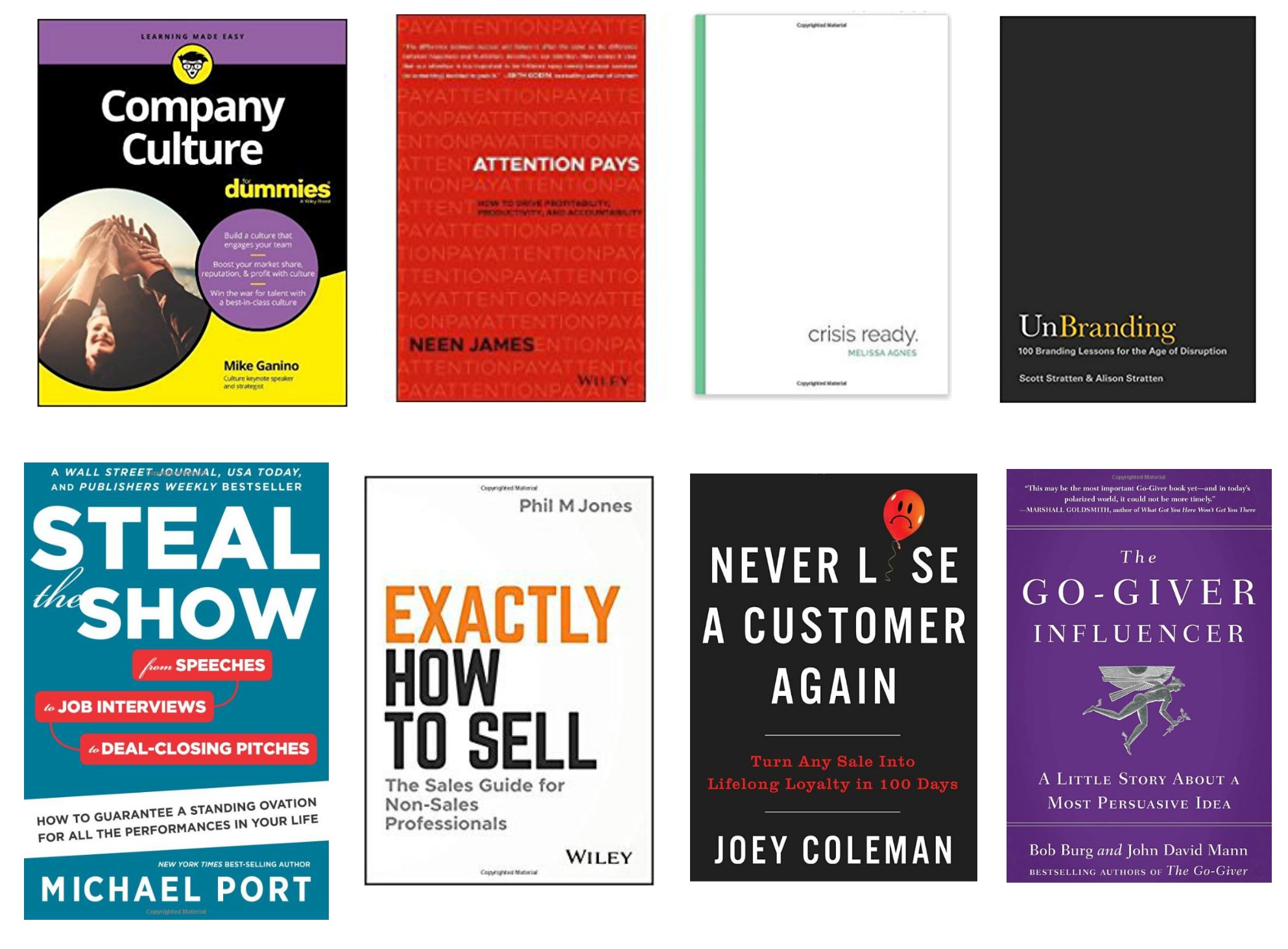 There are 8 ah-mazing books every business professional must own. If you are looking to accelerate your organization, these are must-reads to get today!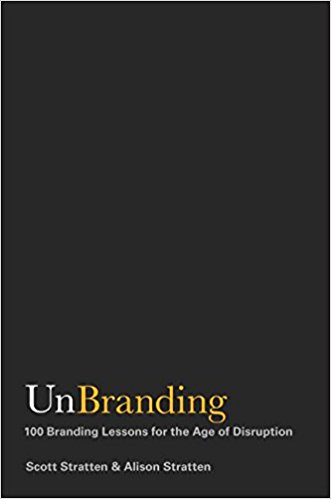 Attention for a business brand in this busy, distracted world we live in can be a challenge. This book gives you the guidance to navigate the age of disruption and succeed in business today.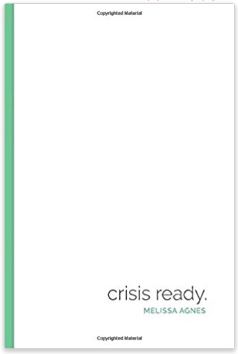 This is must read for any size business that is operating in a time where social media and the news cycle can direct the attention of our customers in a moments notice.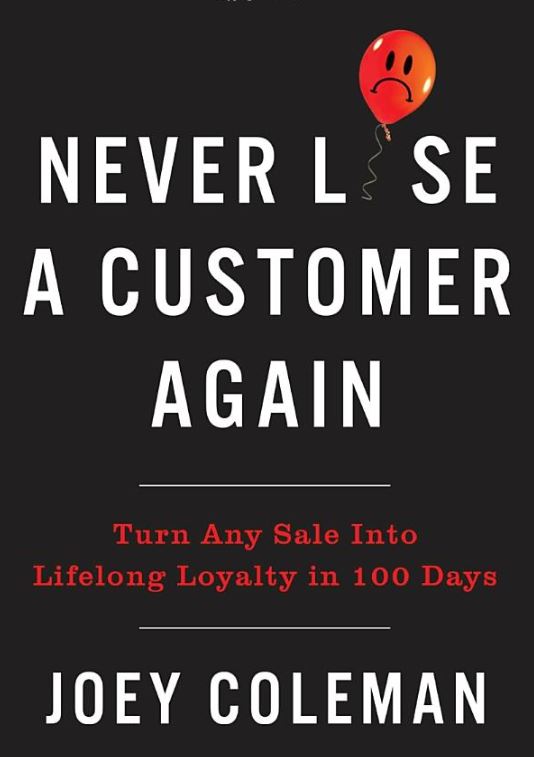 If you are a professional responsible for the customer experience and getting, and keeping, the attention our customers, this is the only book you'll ever need. We also blogged more about it here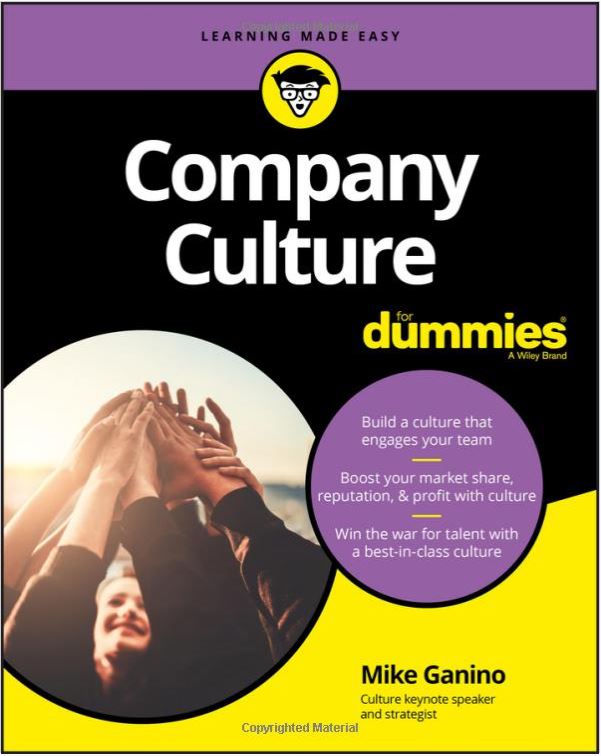 If you're a leader, this is a wonderful a handbook on all the ways we need to build and engage the team to create a culture where people will pay attention and boost reputation and market share.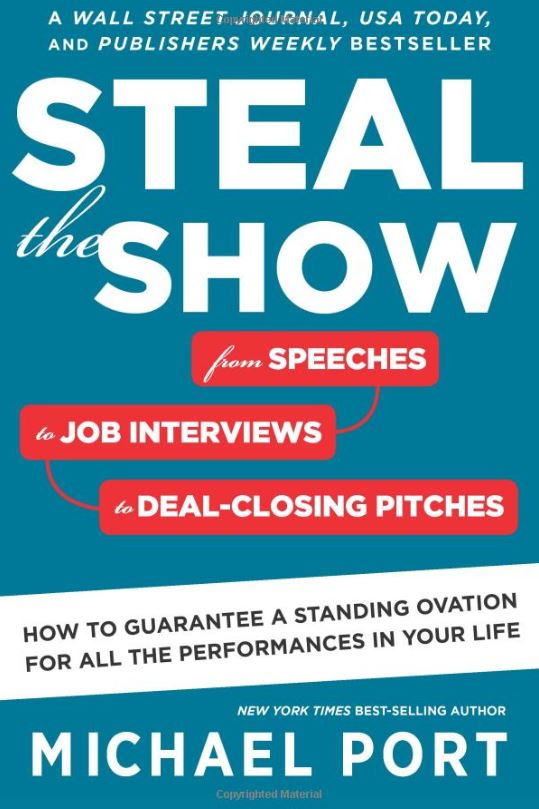 If you do sales for a living, give sales pitches, presentations or job interviews, you need this book. This methodology focuses on the internal and external strategies we need to pay attention to.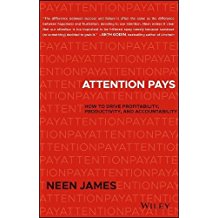 For anyone feeling increasingly overwhelmed, stressed and fatigued in their day-to-day, Attention Pays gives you actionable strategies to help focus your attention on what matters most.

This is a must-read for anyone involved in negotiations, the strategies might surprise you and we need to pay attention to walking in someone else's shoes. It provides compelling parables about the paradox of getting ahead by placing other people's interests first.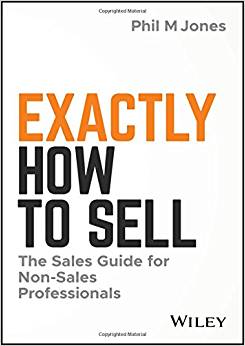 A follow-up book to the brilliant, Exactly What to Say, this is a must-read for the non-sales person who wants to know how to get the attention of their buyers, and keep it and translate to results
Want to learn more about how these books can help you accelerate profits, retain more customers and close more sales, take a look here: