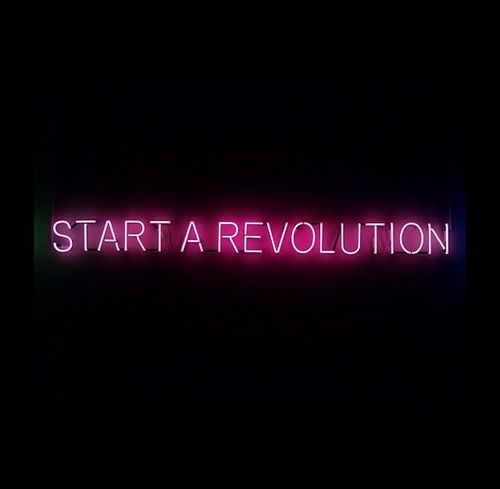 Are you tired of always feeling too busy, overwhelmed and overly accessible?
Do you wish you could say "no" to distractions, turn off the gadgets and be in control of who and what gets your attention?
Are you ready to commit to spending your valued time paying attention to what matters most?
It's time to start an ATTENTION REVOLUTION!
In today's society, people everywhere are overwhelmed, overstressed and overtired. We receive information at a lightning-fast speed, challenging our ability to remain focused. As a result, I believe our society is suffering from an attention deficit crisis.
Research suggests our ability to remain focused is being undermined by social media, smartphones and other digital distractions. Many experts believe excessive use of technology is making us impatient, impulsive and forgetful. As a result, we spin our wheels staying busy while rarely making forward progress. We wear busy like it's a badge of honor.
Attention has become the new currency as everyone and everything competes for more of it. Attention is EVERYTHING!
Did you know that according to the Information Overload Group, U.S. businesses lose $588B dollars (yep that's billion) each year, from a lack of people paying attention! Imagine the success of your business if employees were able to tune out distractions, avoid interruptions and connect with the tasks that truly matter.
Now consider your personal life. How many times have you tuned out in conversation to check an alert on your smartphone? What about personal connections you missed because as you were reading emails after hours.
We must become intentional with our time and attention. We have the power to choose who and what gets it. #AttentionRevolution
Click To Tweet
Intentional attention is about creating moments that MATTER. Here's the caveat to that however: Intentional attention may mean reducing your social media time, putting away devices and noticing those around you, cancelling unnecessary obligations and learning to say 'no' to others. While that may seem a little stressful – your life will be richer for it.
I promise, if you join my Attention Revolution, you will see:
Skyrocketing productivity,
Growth in relationships,
Boost to profits,
Extreme focus and clarity,
Targeted accountability; and
More time for what matters most to YOU!
Let's join together to start a new trend, learn to channel our focus and accomplish more each day. I challenge you silence distractions, avoid interruptions and join the Attention Revolution today.