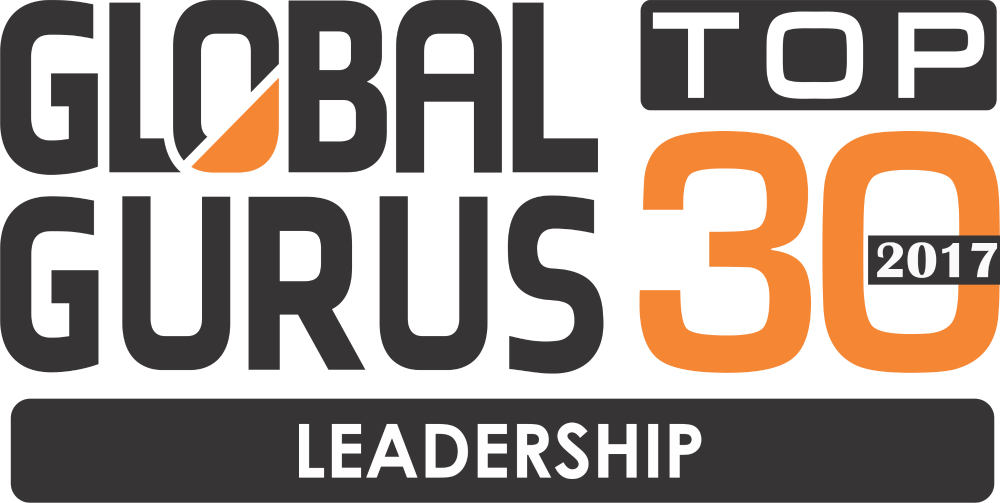 Global Gurus is a research organization who researches and ranks the Top 30 professional speakers worldwide in a variety of categories. This research allows corporations, organizations, non-profits, event planners and bureaus understand who are the most referred and recommended professional speakers within their industry. It's a great way for those searching for keynote speakers to determine who to choose for their next event.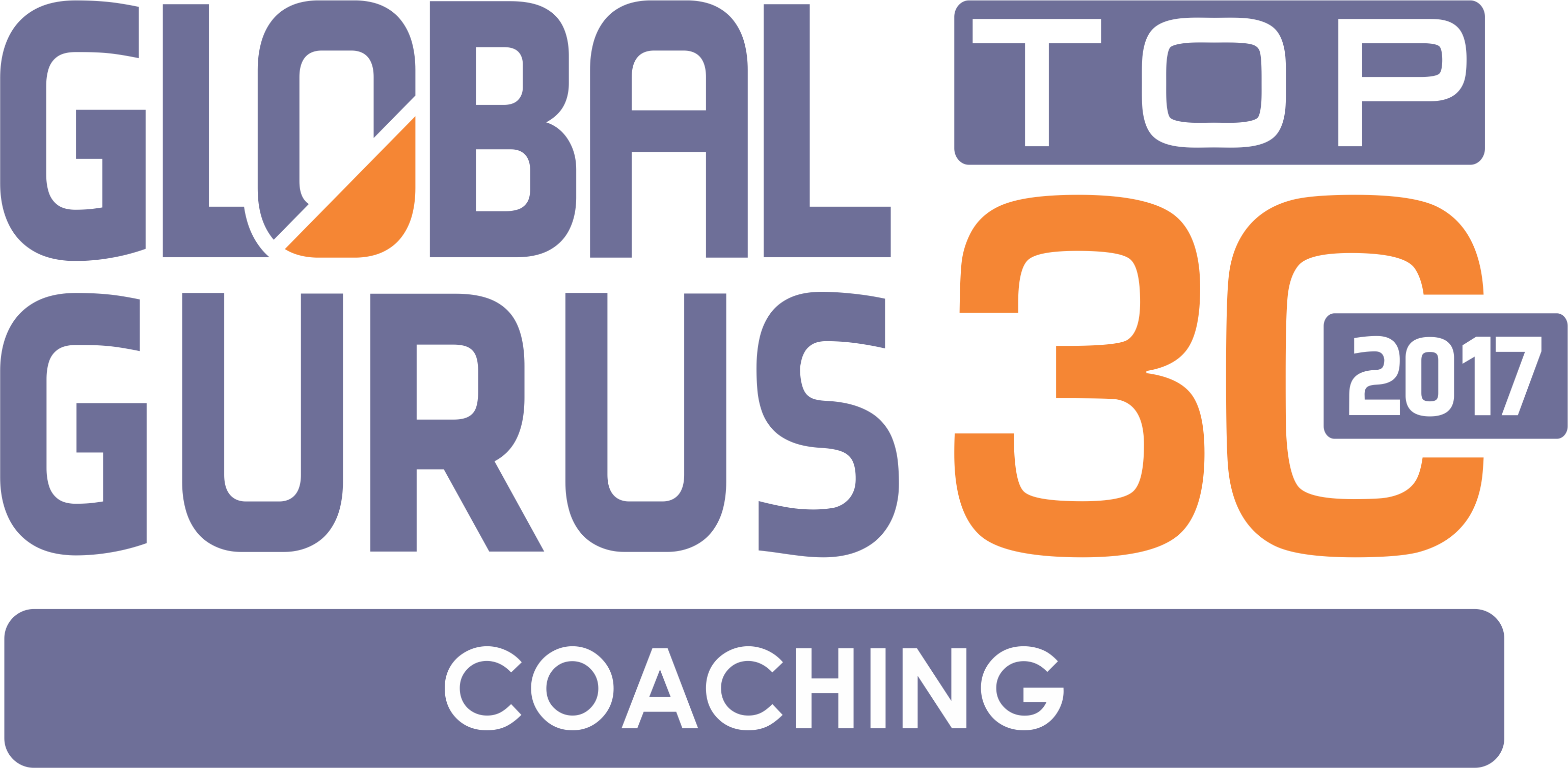 Global Gurus only earn revenue from advertisers on their site, not from a GURU or GURU candidates.  Unlike other "Top Guru" or "Best…" lists out there, they do not sell rankings nor give any ranking consideration to organizations who advertise. All Global Guru Sites choose remarkable leaders who makes an impact and who from people who took time to vote for them. They are NOT industry leaders, but people who support knowledge and personal / organizational development in their fields through speaking, training, books, and media.
Thanks to YOU and to those that recommended me to the list, I've been selected in the TOP 30 for both World's Best Leadership Speakers and World's Best Coaching Speakers. You cannot imagine how delighted and humbled I am by this selection and from your kindness and willingness to nominate me.
Next time you or your event is in need of a coach or professional speaker, visit the Global Gurus website and choose the topic of your choice.
Champagne Kisses,
Neen