You don't have time to do everything, only time to do what matters.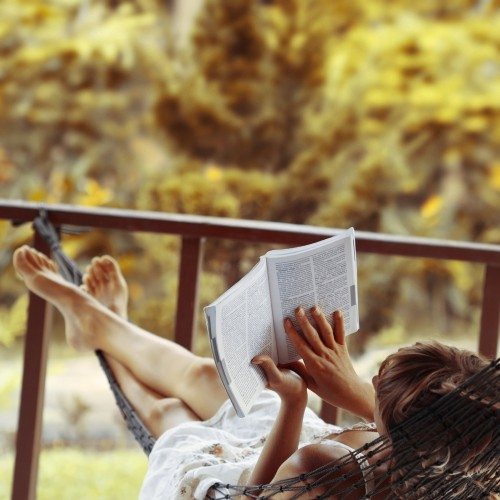 You matter. Making time for yourself so you can stand in service of others and achieve your objectives is not negotiable.
I know some of you are already rolling your eyes and heavy sighing… muttering under your breath you don't have time. We all get 1.440 minutes in a day, how are you investing yours?
To achieve more 'me time' begin with the 15 minute rule.
Get up 15 minutes earlier in the morning to spend time alone determining your most strategic activities for the day or simply enjoying your morning beverage (I love strong coffee) and spend time reflecting on what's important to you, meditate, review your goals or objectives. If you share your home with someone get up earlier than them if you can.
Schedule 15-minute breaks into your calendar as not negotiable appointments with yourself and honor those appointments like you would for your clients.
Schedule 15 minutes to work out – enjoy the time focused on how you are looking after yourself and changing your body at the same time. The bonus is your get mental health too 🙂
Schedule vacations for the entire year so you have something to look forward to.
Schedule a long weekend so you know you have a break coming soon.
Plan to arrive early at your kids soccer game or next appointment so you can spend a few minutes catching up on reading a magazine, sipping your coffee while it is hot or playing on Pinterest.
Schedule a Skype date with someone you care for and pour yourself a wine (or in my case a champagne) and have a virtual date.
The definition of 'me time' is different for everyone. Your 'me time' might mean something that energizes you: coffee with a friend, working out, walking around your neighborhood, calling your mum – it's not about alone time for everyone it's about what re-energizes you and your spirit.
I schedule 'me time' with the following systems:
Any day I am not traveling for clients or speaking at a conference, I schedule a Barre3 class at my local studio in Doylestown – barre is a combination of ballet, yoga and pilates. This tough but energizing workout is a treat for me and my body… and I shake like a leaf the whole time.
I love to run so running is a mental, physical and emotional opportunity for me to be alone with my music and my thoughts and while I am running I have several mantras (especially on days when the run is tough 'I love this, I love this' or 'one foot in front of the other' or 'relax.savor.enjoy'
This year the whole month of August is 'me time'. As an Aussie living in the US it's important to see my family so I scheduled the entire month off to relax and rejuvenate with 2 weeks in Australia visiting my family, a week on a Harley bike trip and a week at home. I know it's a luxury to take off a month … could you start with taking off a day? Disconnected from technology or just being with people you care about?
To schedule more 'me time' start small, start with 15 minutes.