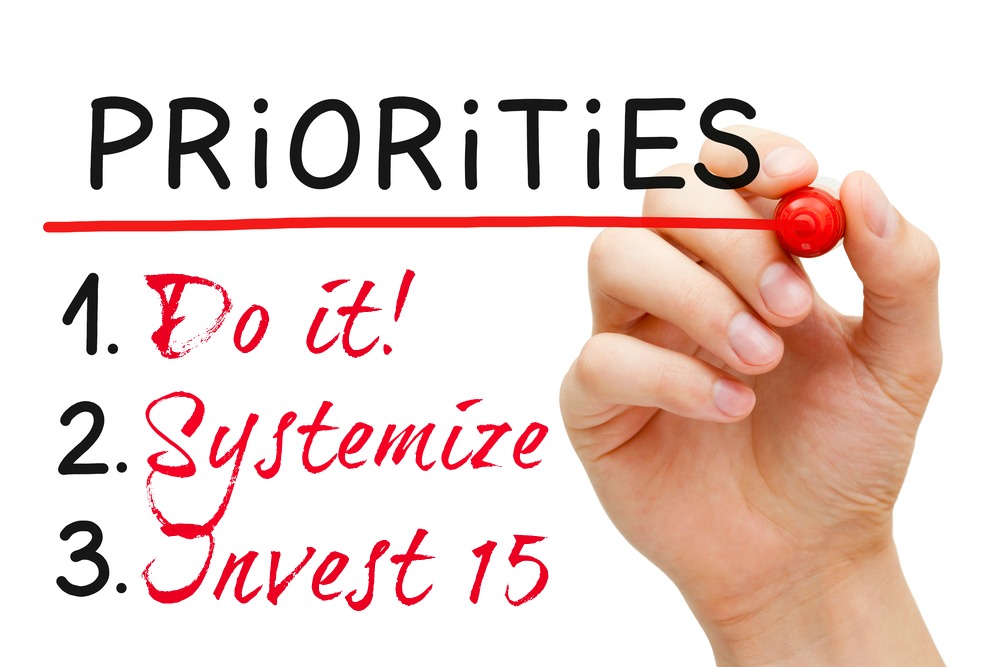 Want to get more done?
Want to create more significant moments that matter?
Want to conquer your world today?
Try three strategies to help you be even more ah-mazing today!
Do it! I know I know … you hear it all the time! It's the most simple and yet most important first step. Do you get a great feeling when you cross something off your list? I do. We procrastinate for so many reasons and sometimes we just have to put our big girl (or guy) shoes on and do it. Enough said. If you want to know how to procrastinate on purpose – check out Rory Vaden's book.
What task or activity you need to do today to feel a sense of accomplishment?
Systemize – systems create freedom. Rituals and routines allow your brain to focus on more important activities. Set up systems and follow them. Simple. Choose your three not negotiable activities for today and do that. Start there. Just do it. Systemize… you seeing a pattern here?
What system do you need to set up so that you can focus that enormous brain power on something more important?
Invest 15 minutes – we share this strategy all the time and that's because it works for all our clients. Invest 15 minutes on the task you want to get achieved and watch how quickly you get things done. Change your meetings to 15 minutes and give people time back. Workout for 15 minutes and feel more energized. Invest 15 minutes cutting up snacks for the week and eat healthier. Spend 15 minutes on Sunday picking out your week's outfits (that tip is courtesy of brilliant stylist and speaker Megan Kristel).
What could you spend 15 minutes on today to feel like you are conquering something in your life?
To conquer your world it's the little things that make the biggest impact.
What do you do to conquer your world everyday? We'd love to hear from you. Share your comments with us here below.
You might also like this week's edition of Ah-Maze TV called Conquer the world.
P.S. If you want more ideas on how to increase your productivity – check out other blogs here and several eBooks you can share with your team.